PROCESS AND ENGINEERING SERVICES
As a vertically integrated manufacturer of opto-electronic components, APIC is ready to leverage its experience in design, wafer fabrication, packaging, and integration to offer best in class Process and Engineering Services to help you achieve your design goals. Contact APIC sales (sales@apichip.com) to see how we can help you achieve your design goals.
With an alignment efficiency of greater than 95%, APIC is able to laser weld in-package with our two-beam laser welder and omega-shaped clips.
We can work with fiber ferrules between 0.9 – 1.2 mm.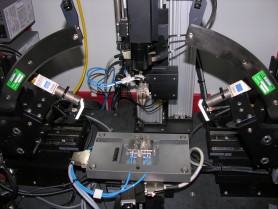 APIC provides top-notch testing for semiconductor lasers and photodiodes.
Device configuration options:
on sub-mount
in package
Tests we can run on lasers:
LIV
Spectra
RIN
Tests we can run on photodiodes:
Vf & VBr
IDk
Responsivity
Saturation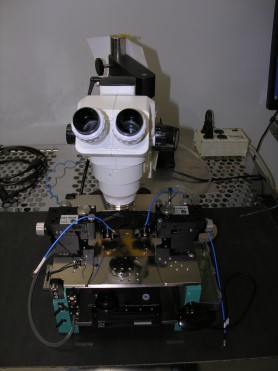 APIC delivers the ability to cut wafers between 1 and 8 inches in diameter.
We can cut many materials, but the wafers we primarily cut are :
Si
AlN
SiC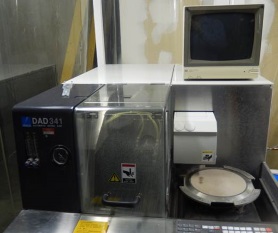 APIC performs wire pull, ball shear, and die shear tests!